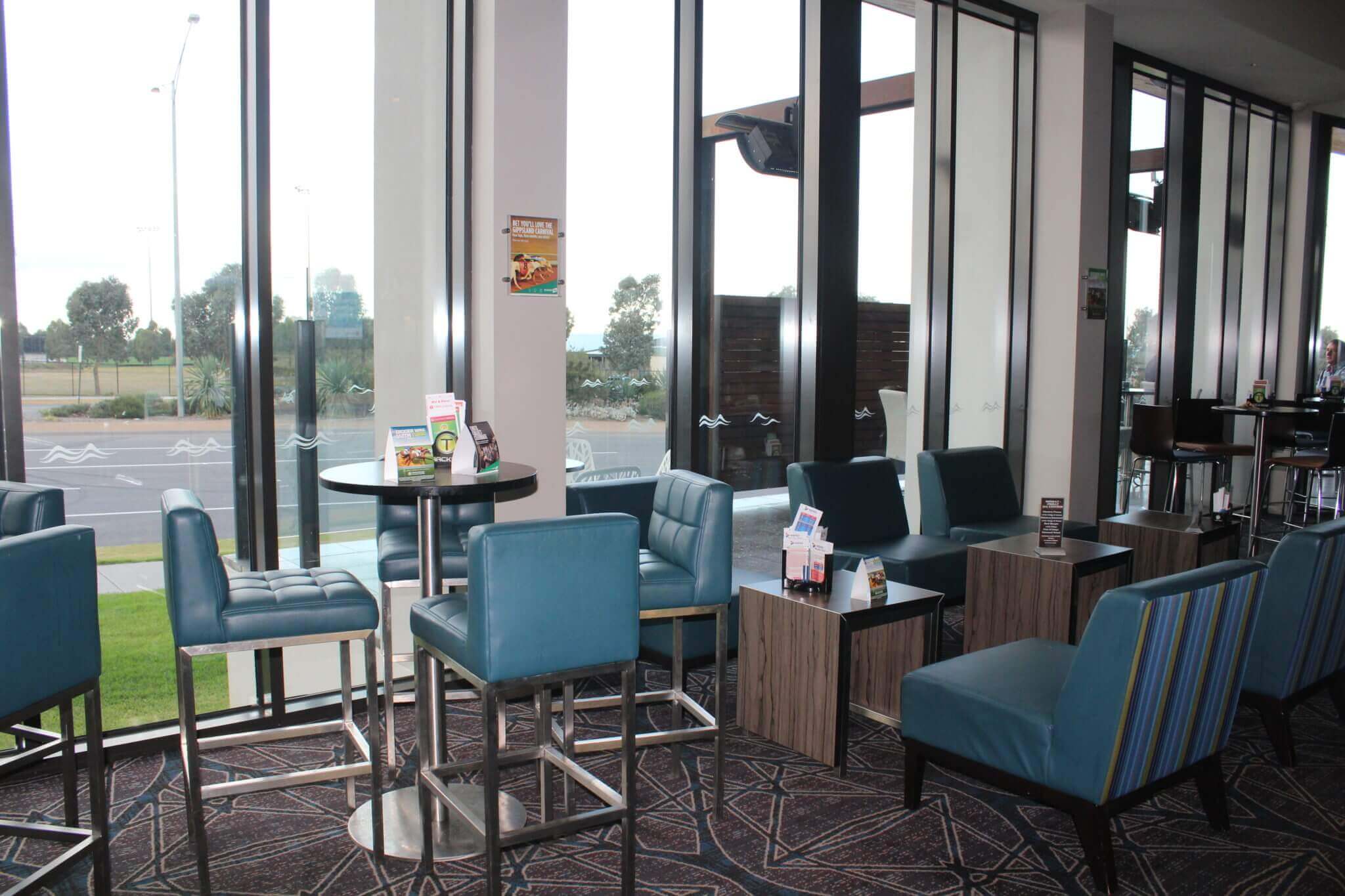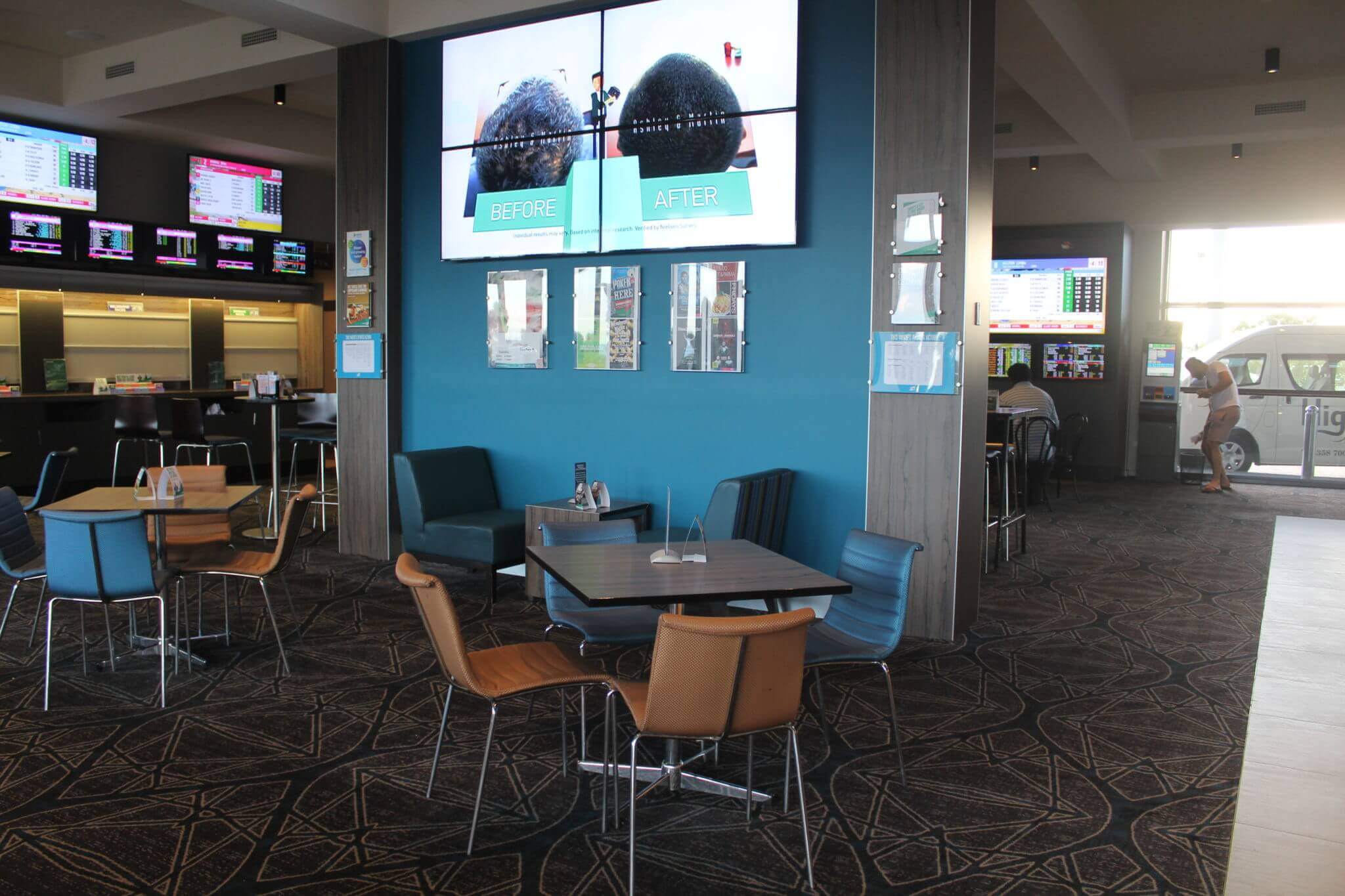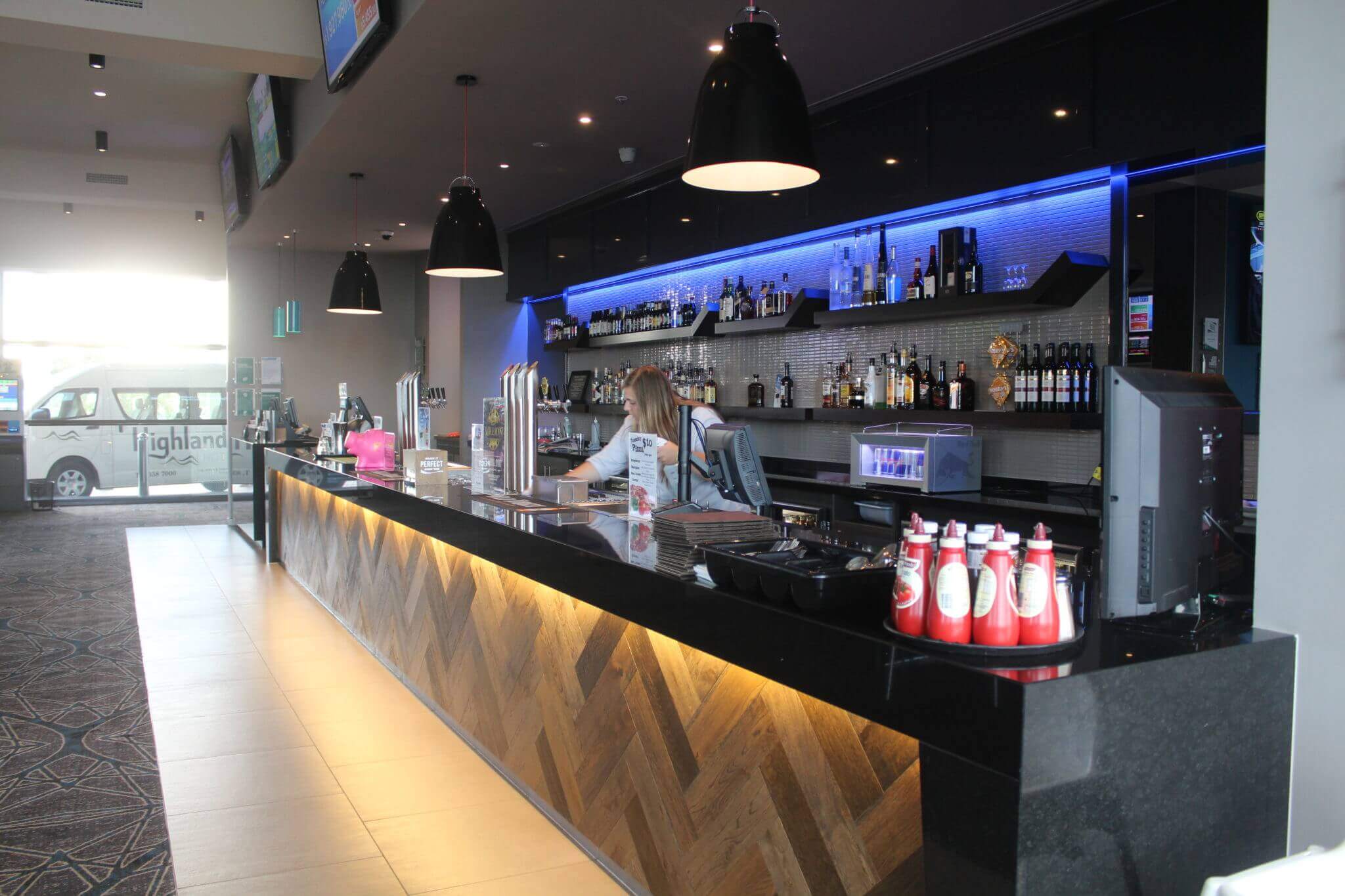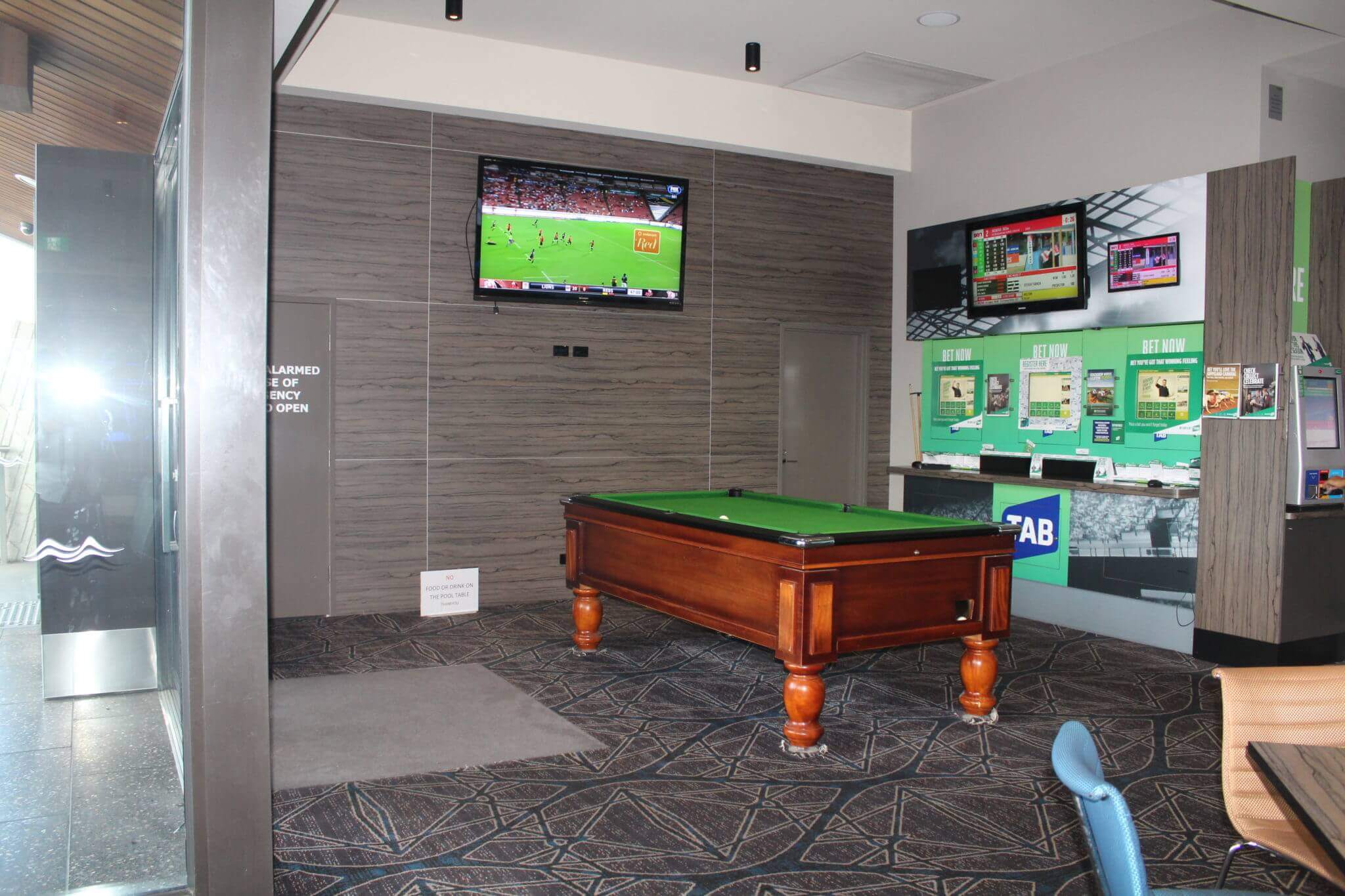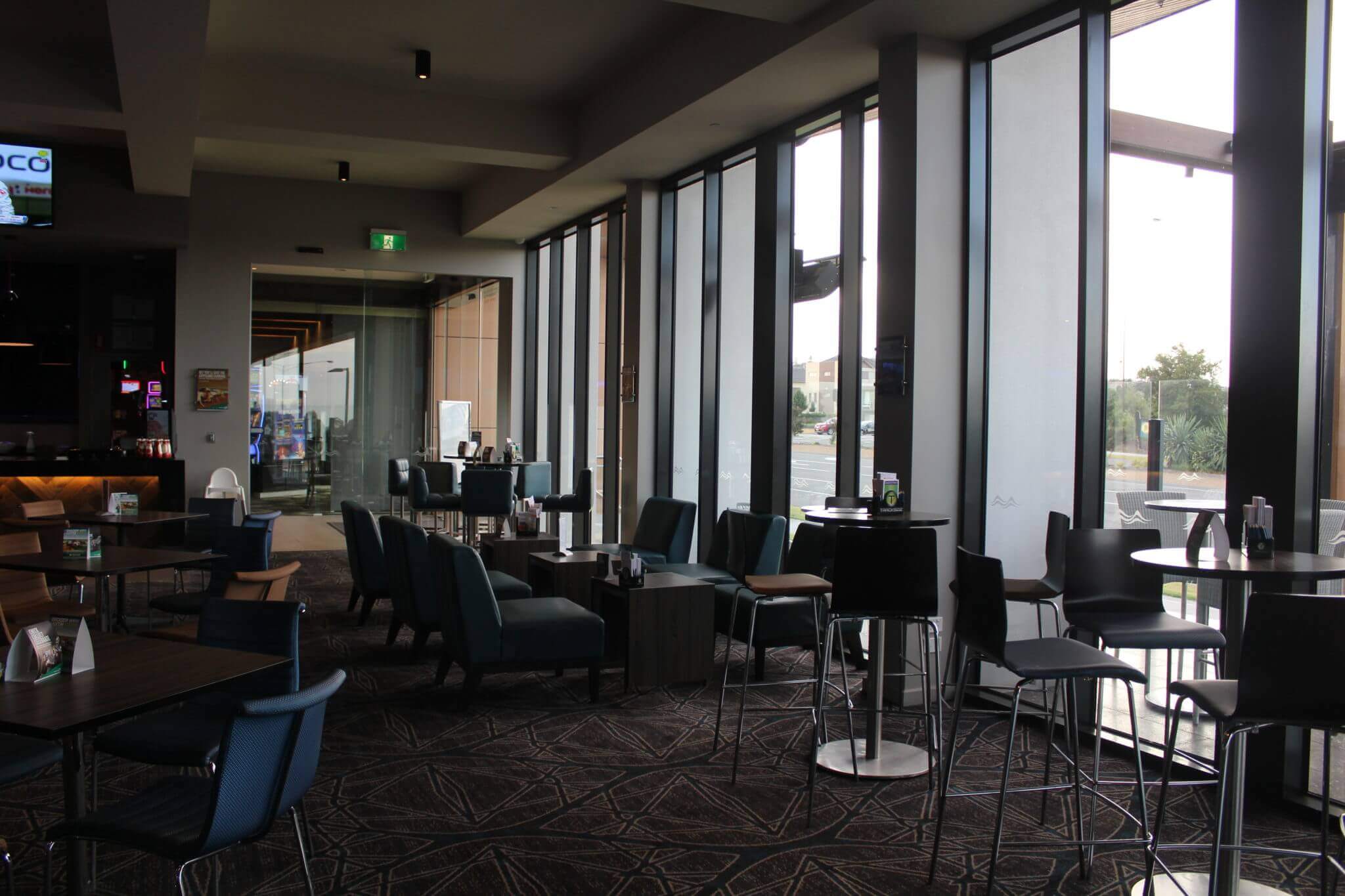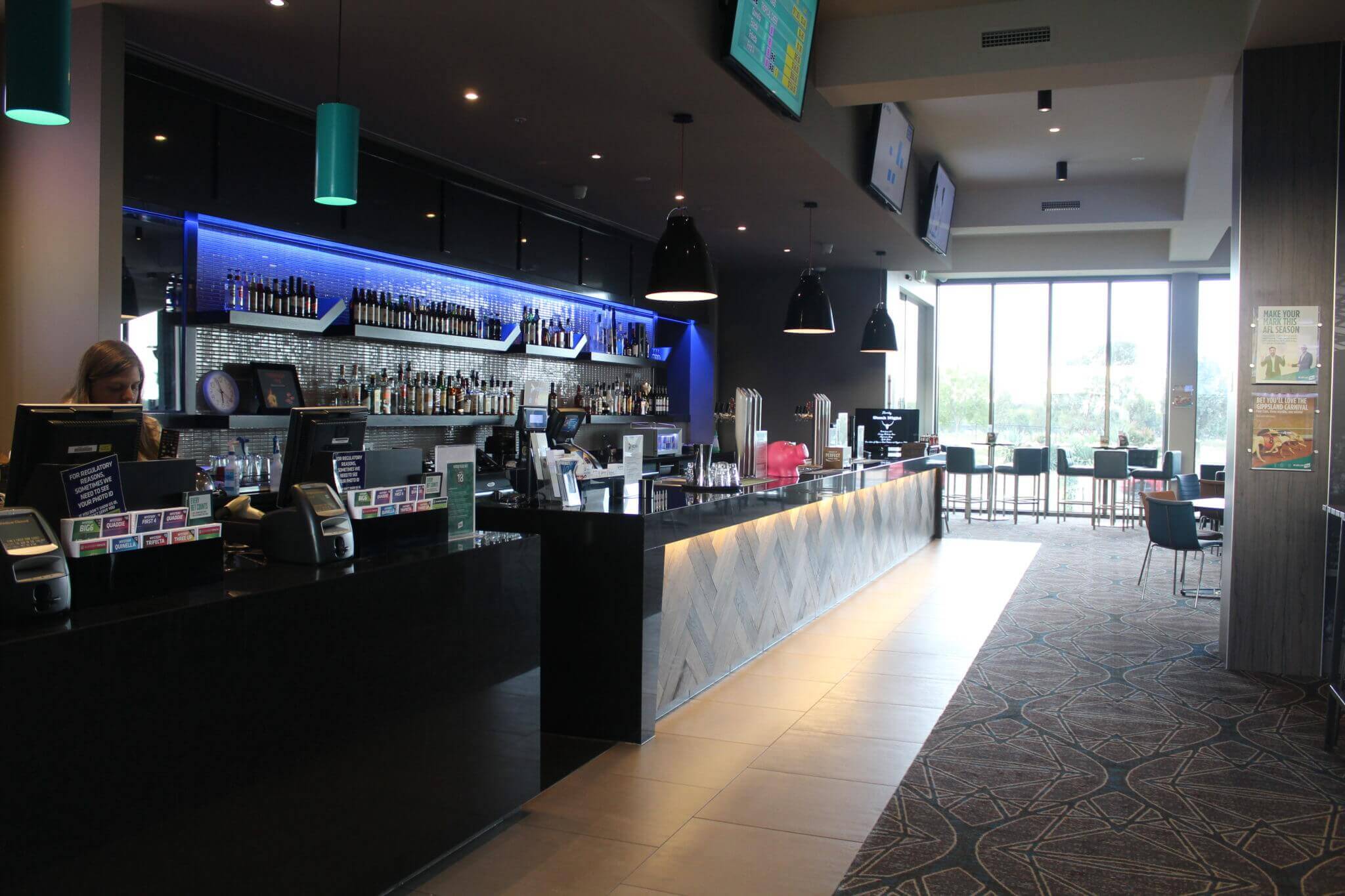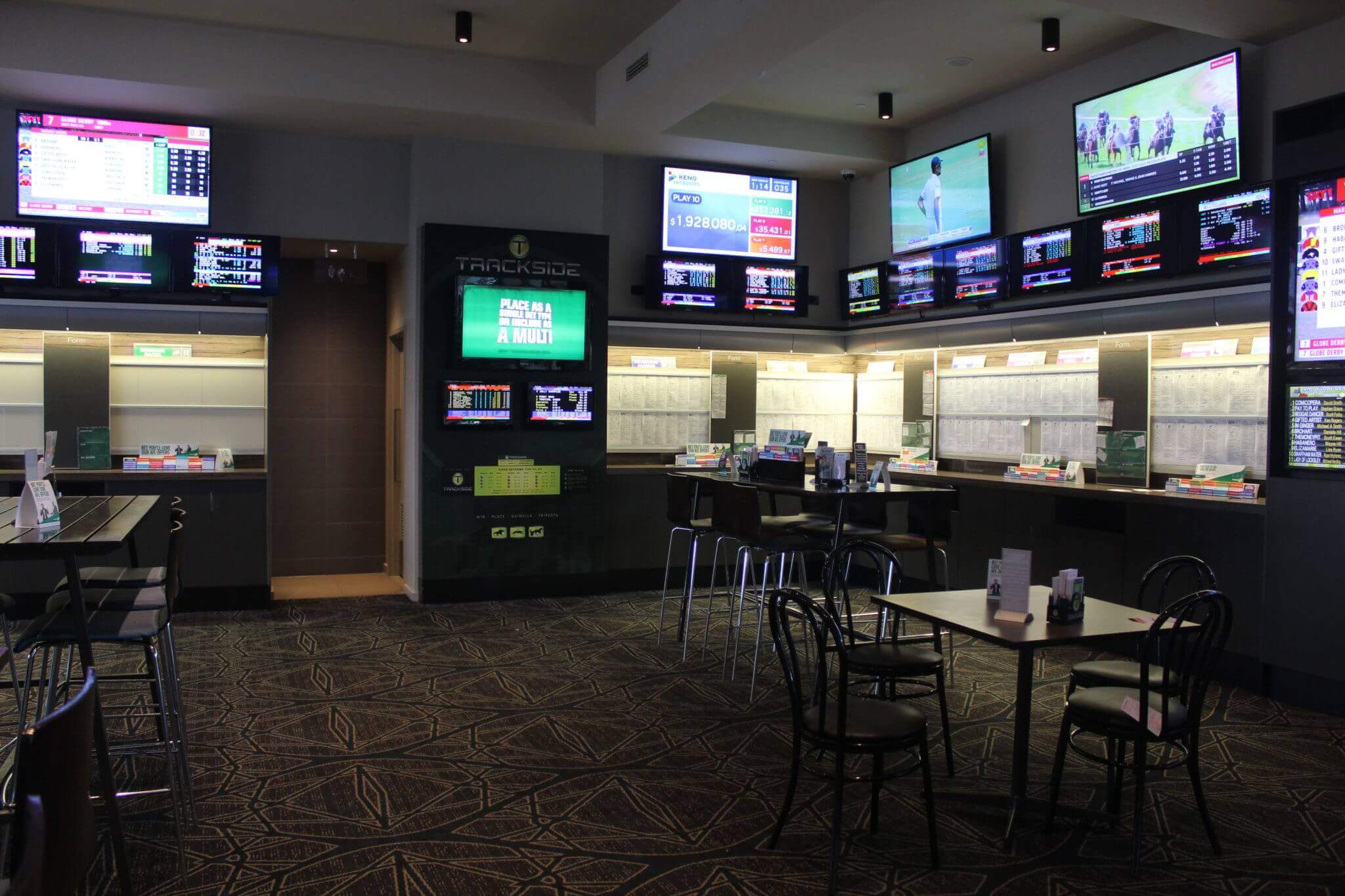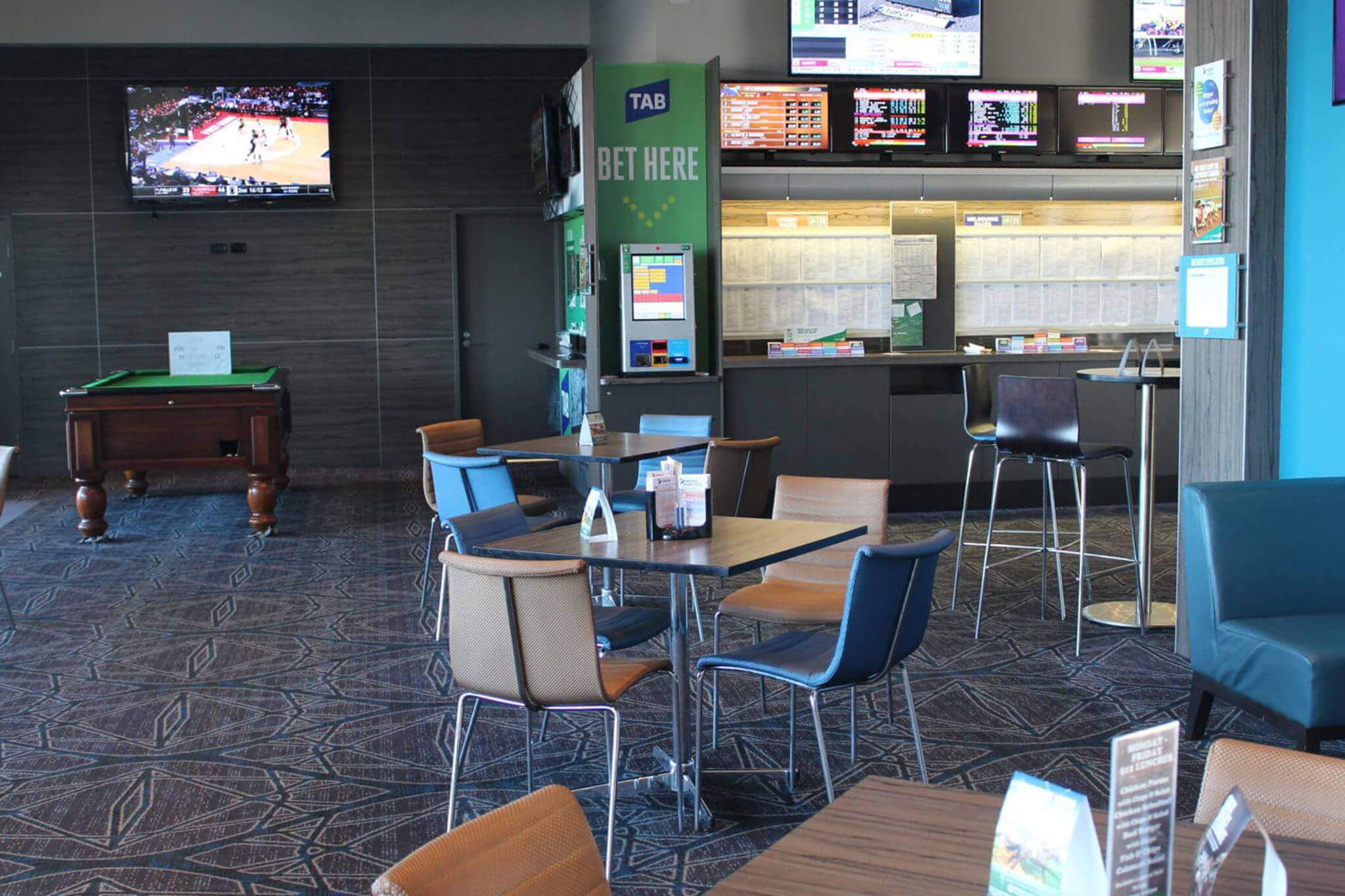 Sports Bar
It is no surprise that Melbournians are a sports-mad squad, hence why Highlands Hotel is the perfect avenue for our state's sporting events welcoming not only local residents but all attracted fans.
Our contemporary sports bar is the perfect destination where customers can have a drink or two and socialise with others whilst watching the latest television sports events.
Our sports bar strives to provide an atmosphere in which customers can ease their mind while watching a sporting event. We offer high quality service welcoming all residents not only for a drink or two but a food chain on our other end when the hunger hits the belly!
Equipped with TAB facilities and wide screen sporting and race entertainment, Highlands TAB Sports bar is the ultimate retreat for punters and sporting enthusiasts – and the perfect venue for drinks with friends.
Featuring external EBT, bar stools and benches, relax in the semi – outdoors or soak up the atmosphere inside with benchtop table seating.
Enjoy the tempting bar snack menu – or pull up a stool at the wide bar where our friendly staff will keep the cold beer coming.