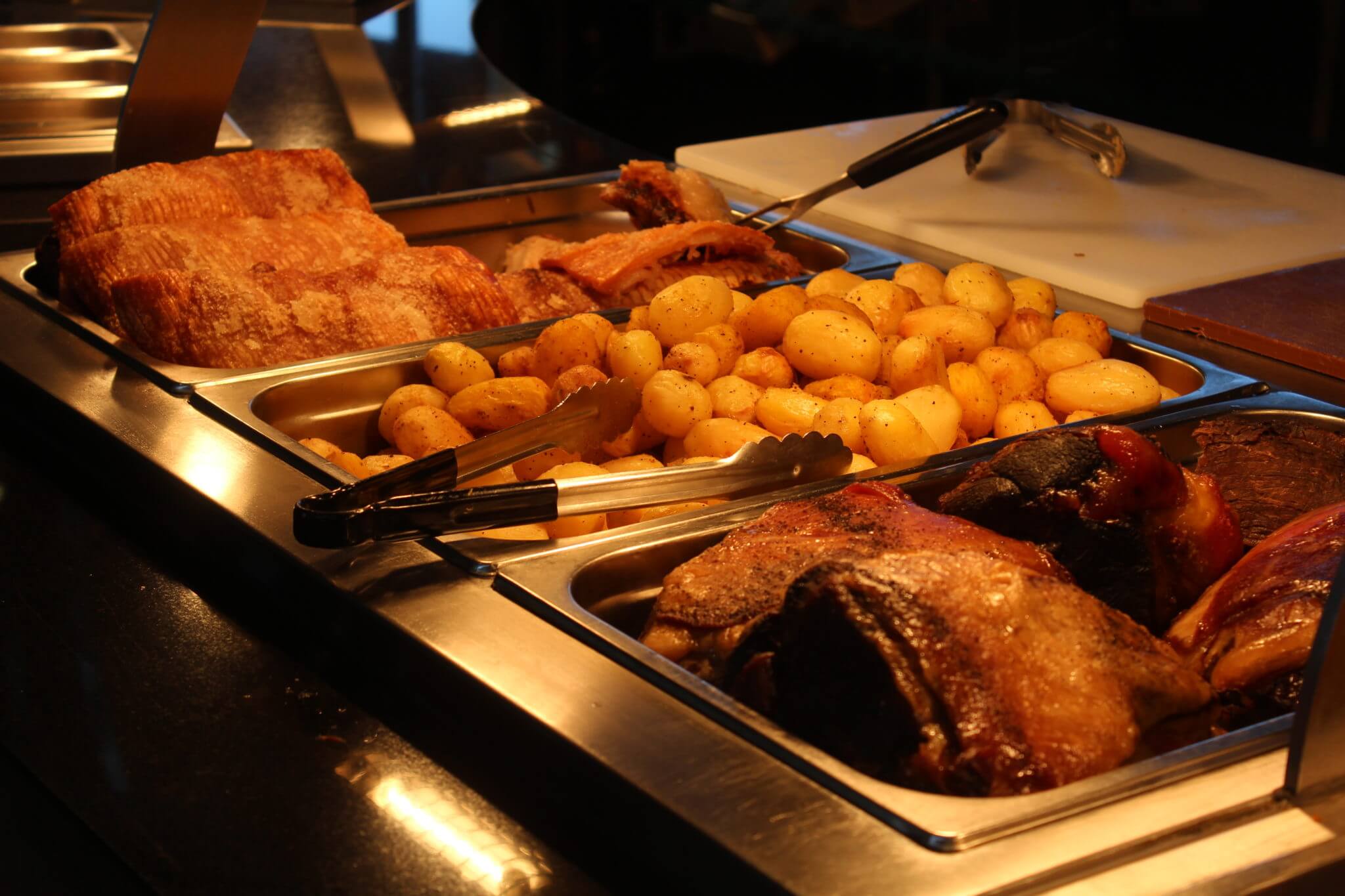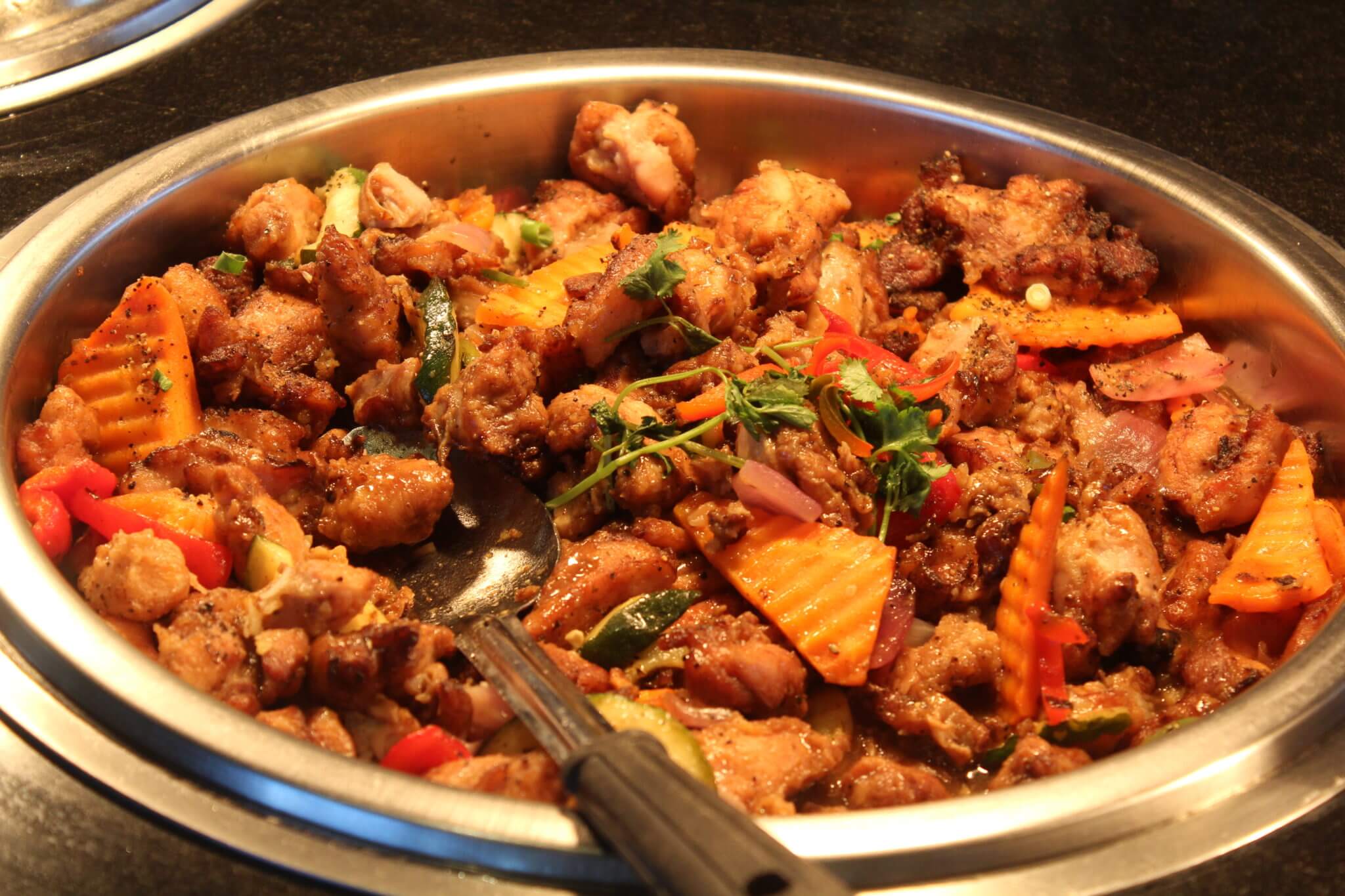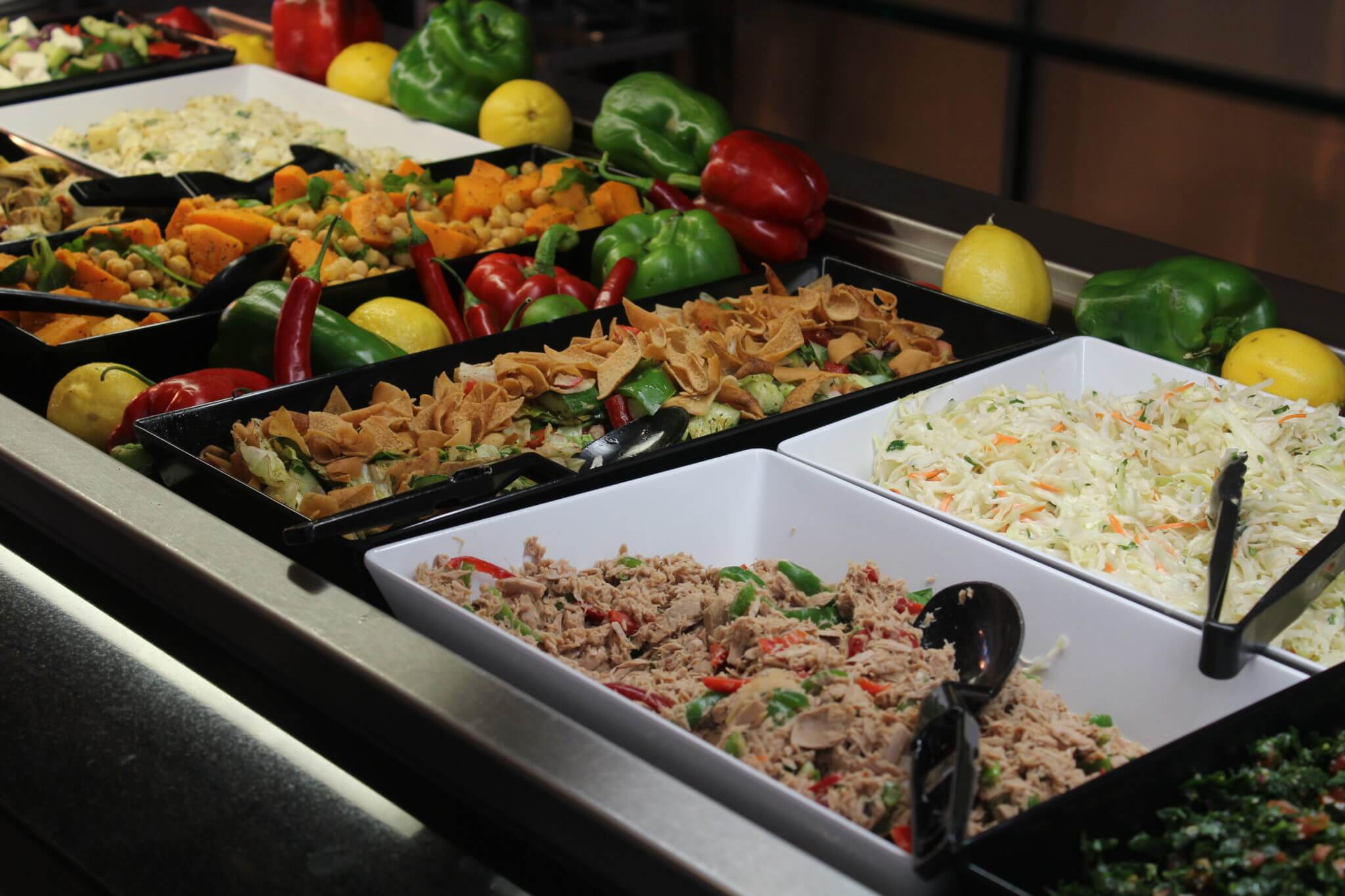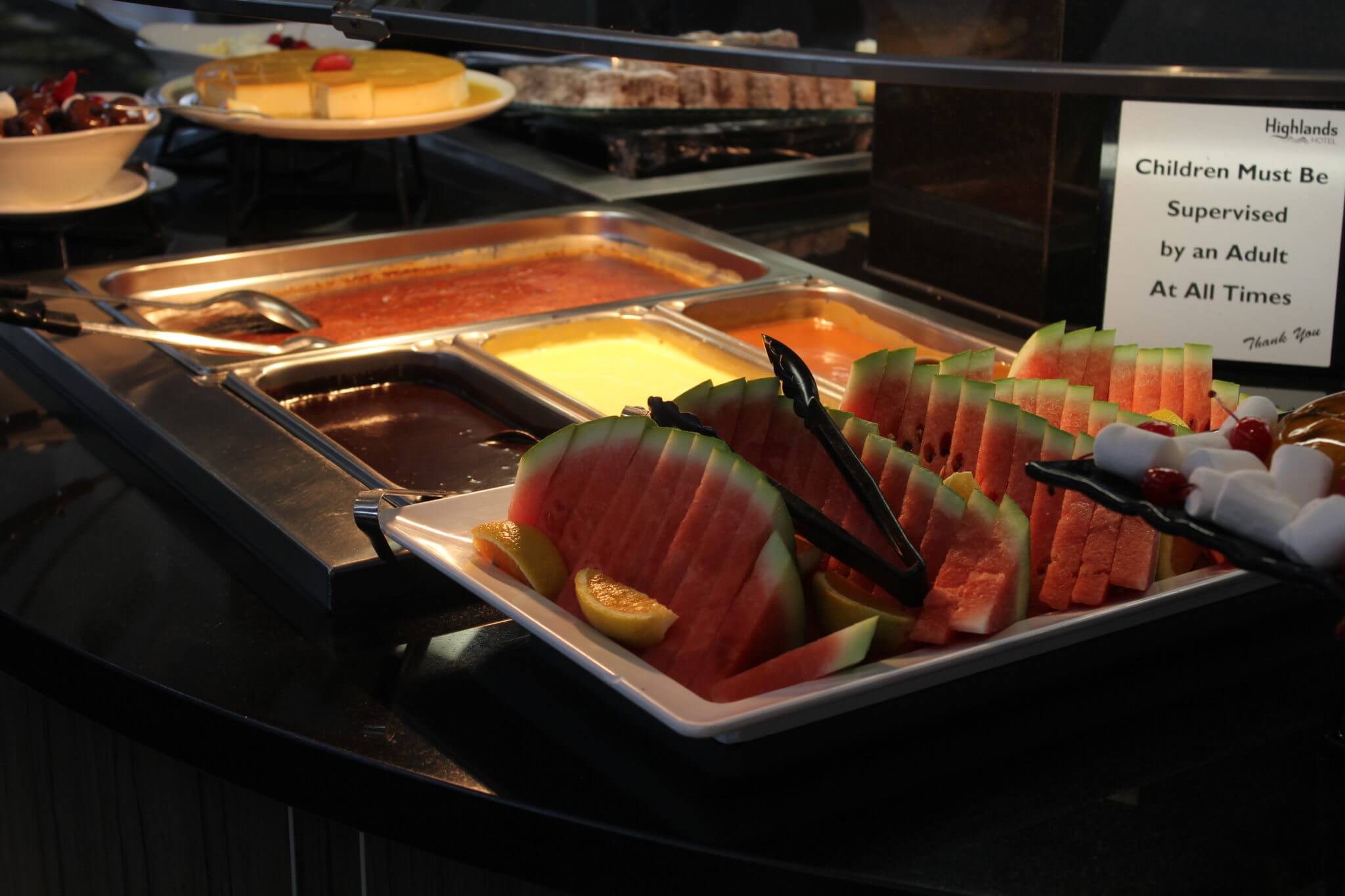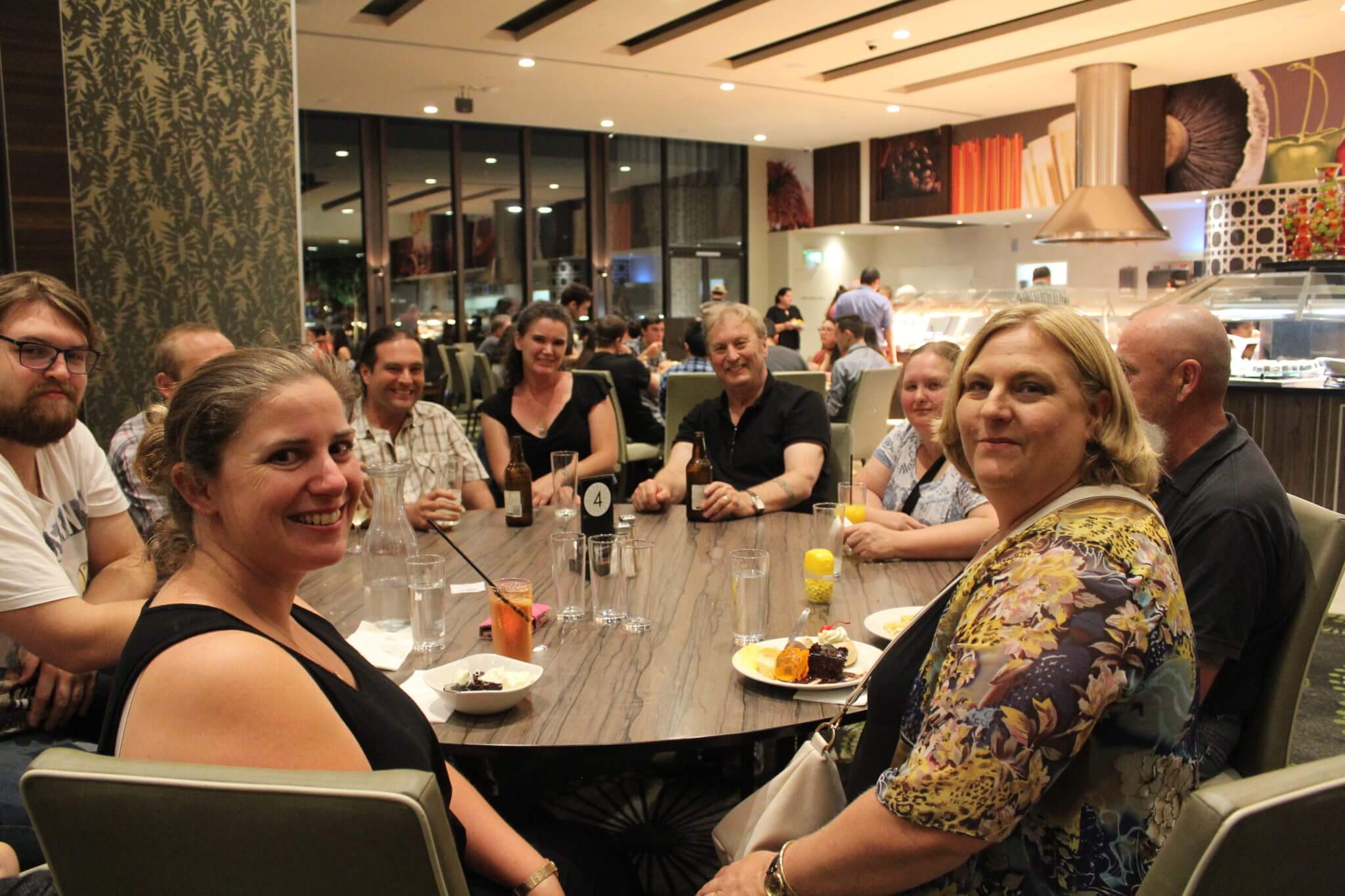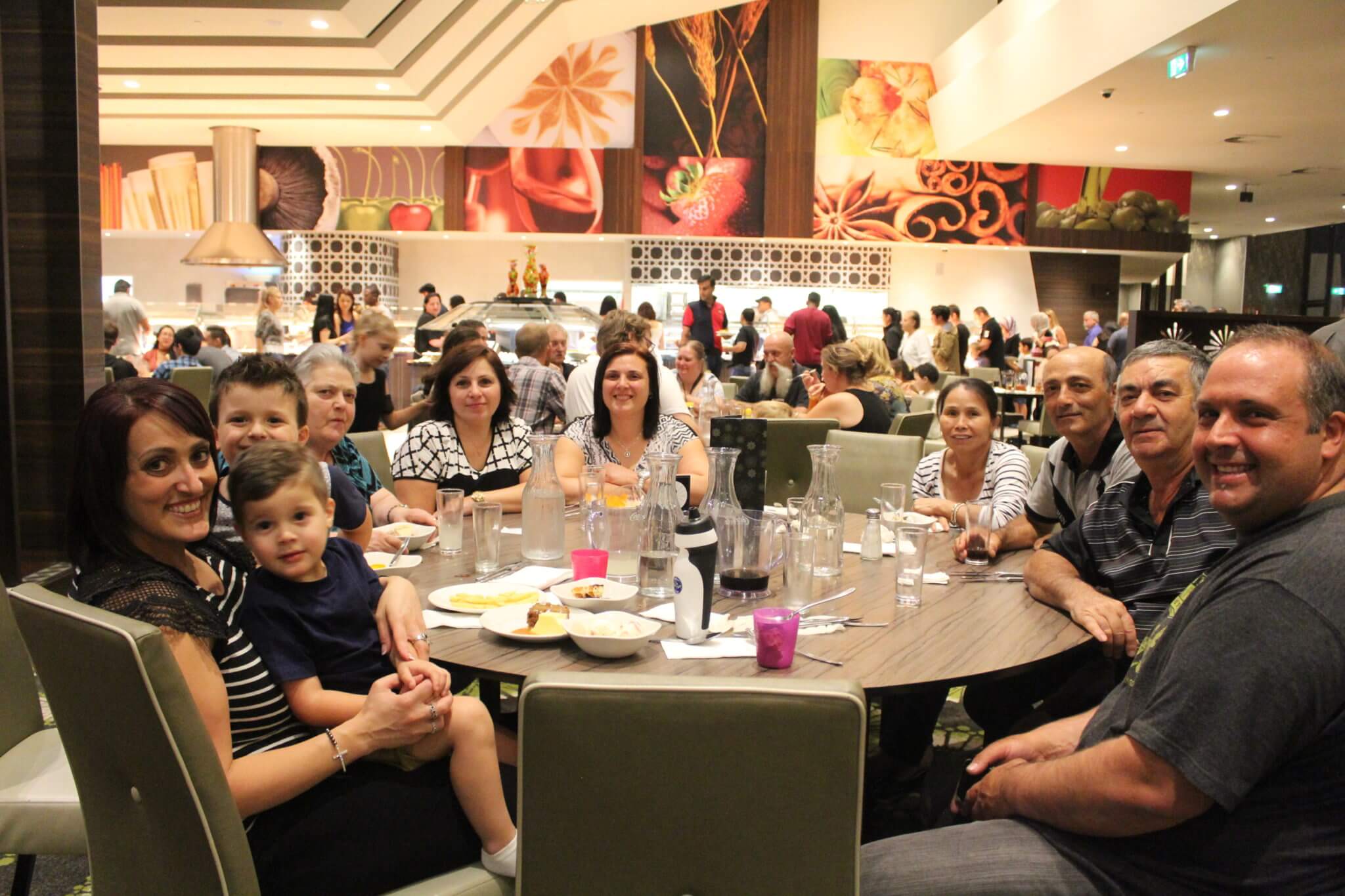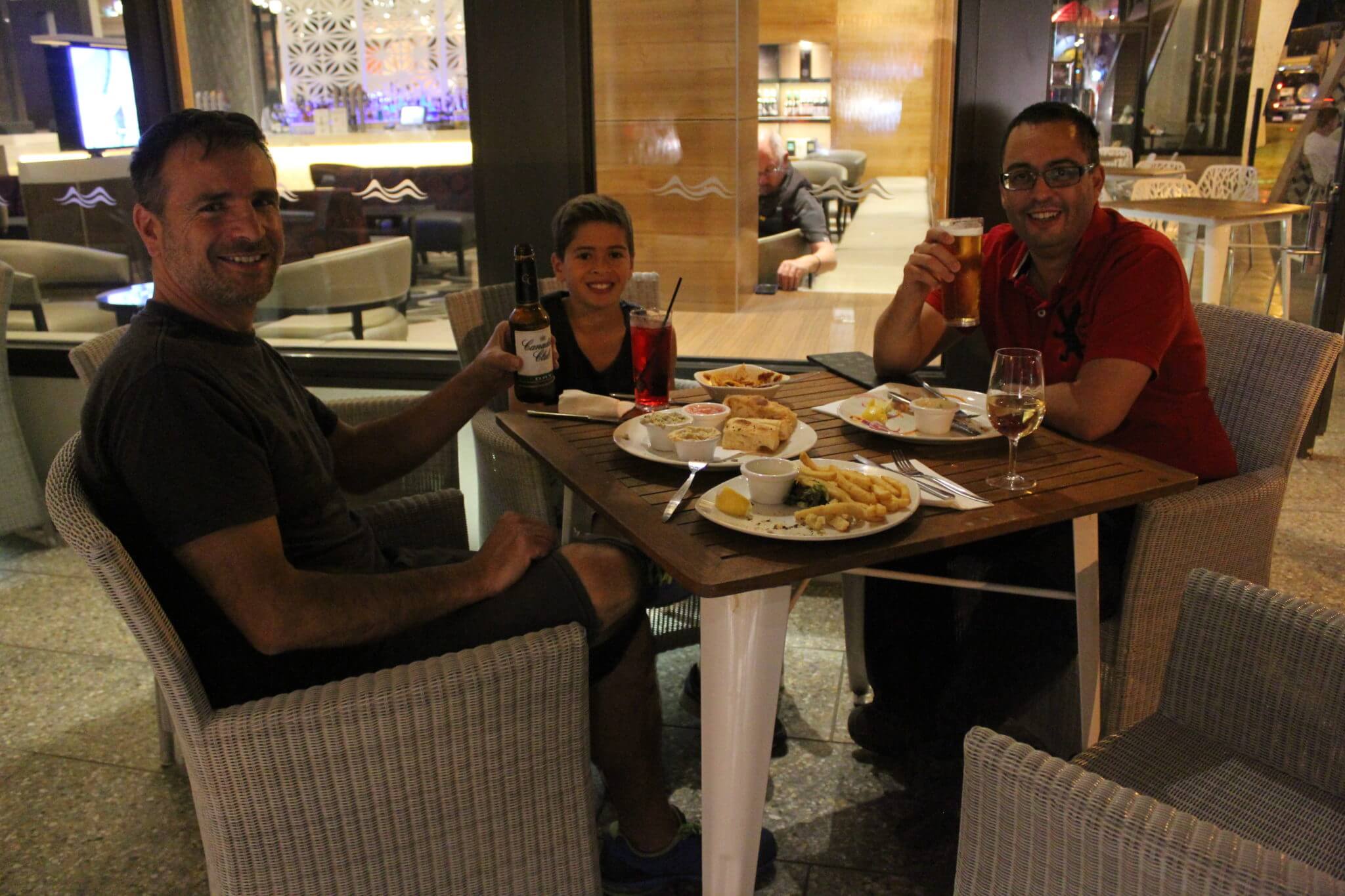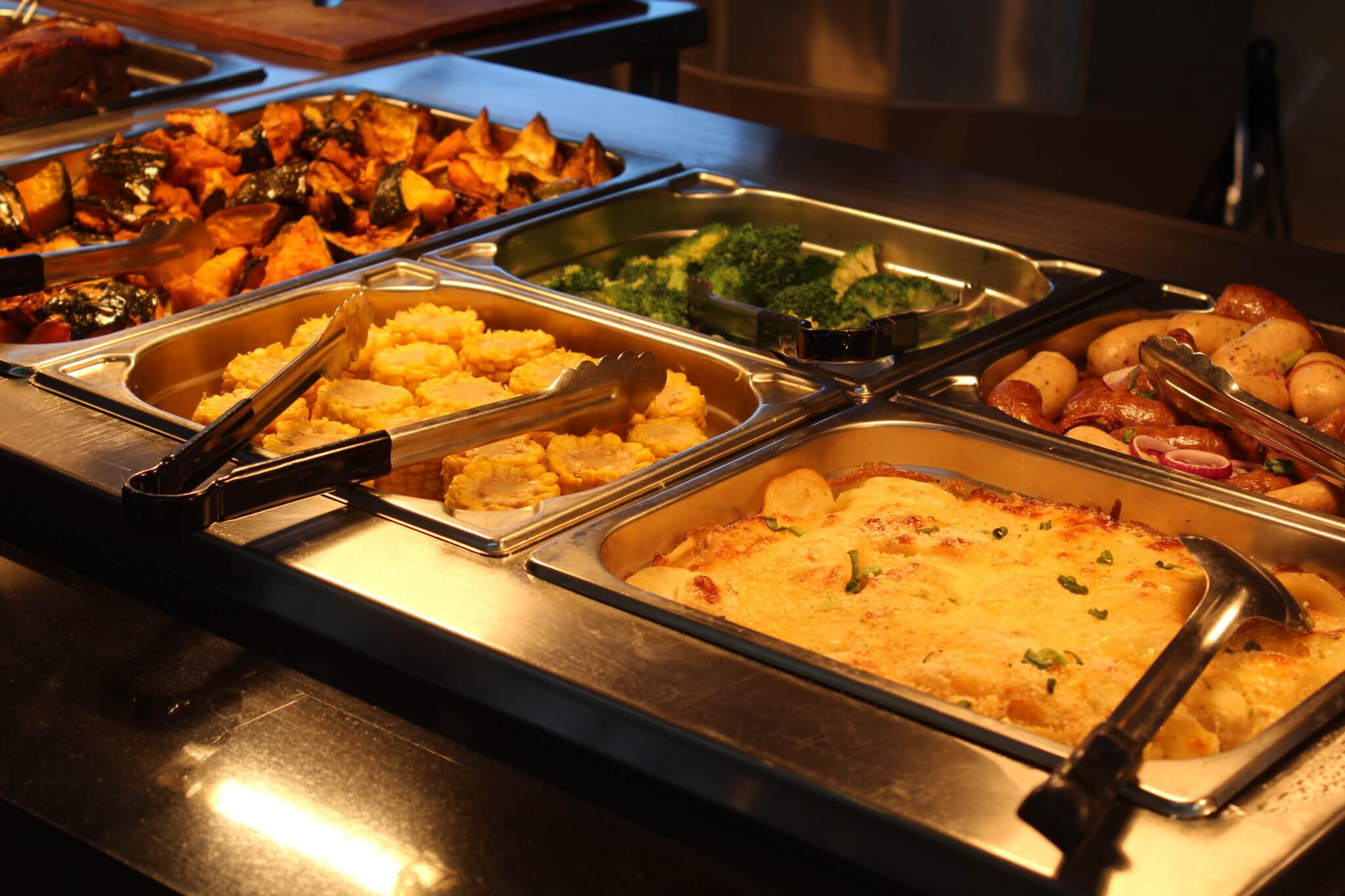 International Buffet
With open floor plan, European styling and a touch of the orient, Highlands International Bistro in Craigieburn is the perfect venue for a family, casual or corporate together ; while cosy corners provide a private dining experience.
We offer a variety of Soups, Antipasto Selection, Seafood Bar, Mediterranean Dishes, Roast Carvery inc Pork, Asian Inspired Cuisine, Indian Curry Dishes, Roasted & Steamed Seasonable Vegetables, Salad Bar, Pasta, Gourmet Pizzas, Kids Variety & Extensive Dessert Bar.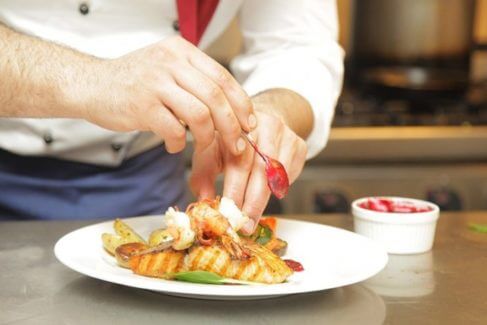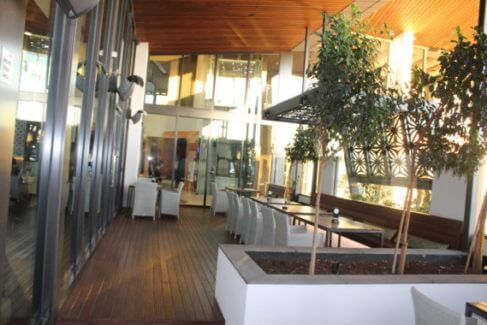 Indoor & Alfresco Seating Area
Choose from Indoor or Alfresco seating and enjoy all you can eat, buffet dining with a delectable, internationally inspired seasonal menu. Select from a tantalizing array of European, Asian and Australian fare.
Beverages
Complement your meal with a selection of beverages from our bar including local and international beer, wine and spirits. Our dessert menu includes a tempting array of patisserie to complement that coffee,port, liqueur.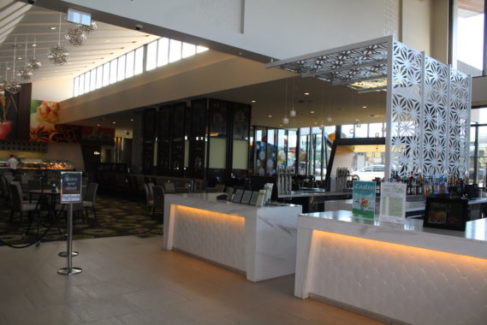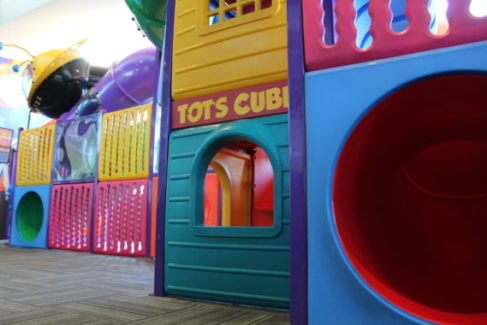 Kids Entertainment
Children are welcomed at Highland Bistro and when they finish eating they can start playing in kids play area while you relax – or head back to the buffet.